Hello and Welcome!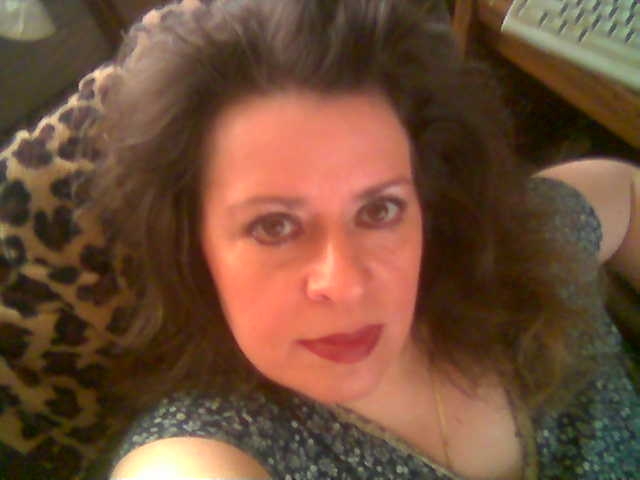 I'm Louise Helene, a second generation psychic, spiritual advisor and healer, Tarot card reader, gifted medium, and crystal ball gazer.

I have conducted thousands of accurate psychic readings over the past 30 years and have helped hundreds of people answer the questions that plague them.

Whether it's love, money, family, or anything in between, I can help. Allow me to be your personal guide on this journey, and I will direct you to the path you are destined to follow.

Specializing in: Love and relationship issues; Financial concerns

To reach me by phone through Keen.com, click the button below:
Or call my line 1-800-ASK-KEEN (275-5336), extension 04268439.



Questions about me or my services? Send me an email by
clicking here.


Questions, comments or problems on the website? Send an email to the webmaster by
clicking here.
I look forward to hearing from you!